Episode 86 – "Cranberry Everything"
Posted On December 7, 2015
Welcome to the Frozen Nerdz Podcast Episode 86 titled Cranberry Everything!
We are a your Blizzard Entertainment discussion podcast. The show you are about to hear was recorded on Sunday, December 6th, 2015. On this week's show we present our Weekly Top 5, followed by the announcement of Nova Covert Ops, we discuss the new Carbot Short for Heroes of the Storm, as well as a bunch of Overwatch news about balancing and the Beta, then we transition into our World of Warcraft decision where we talk about the changes that came to the Legion Alpha. Then we wrap up the show with an amazing Blizzard Arcade game, as well as an email from a listener!
If you have any questions, comments or concerns for the show, feel free to contact us via email at IceBox@FrozeNerdz.com. But without further ado, sit back relax and enjoy Episode 85 of the Frozen Nerdz Podcast!
Weekly Top 5
Top 5 Thanksgiving Themed Hero Skins for Heroes of the Storm: 
5.)  John Smith Raynor
4.) Lost Pilgrims
3.) Cornucopia Sergeant Hammer
2.) Pocahontas Tyrande
1.) *You'll have to listen to Episode 86 to find out!*
The pre-purchase now available for StarCraft Nova Covert Ops which contains three additional mission packs (3 missions each) and the Covert Ops Ghost skin for 14.99 USD (22.47$ if bought separately). If you are addicted to Nova like Epic is, make sure you get it while it's still discounted! Head over to the store here! 
Carbot Animations is at it again! This time they are doing a new series for Heroes of the Storm and its definately worth checking out if you could use some laughter when it comes to Team Fights! Head over to YouTube to watch the video!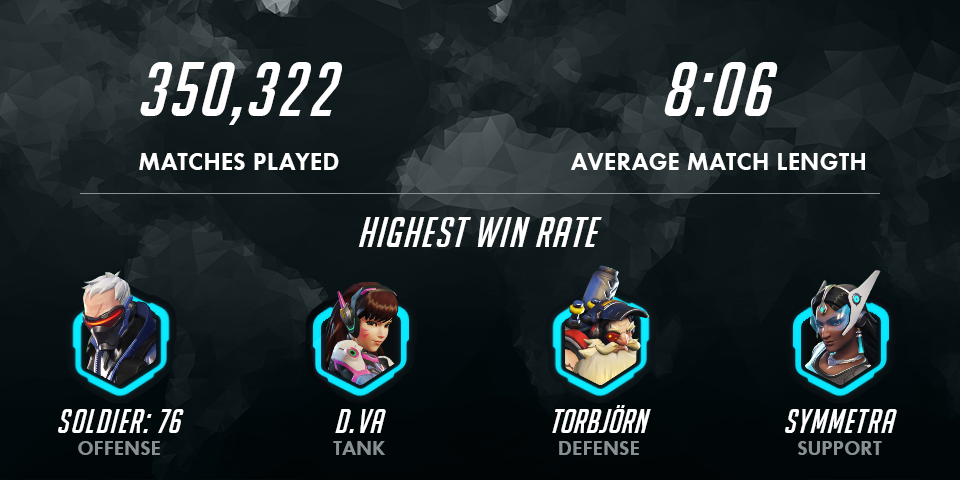 This past week, Redbull.com conducted an interview with Scott Mercer and Geoff Goodman from the Overwatch team where the discussed the challenge of  balancing Heroes inside of Overwatch. They  discussed how over the coarse of the Beta Stress Test weekend, they were monitoring heroes performance, and adjusting on the fly. If you want to read the whole article, check it out here! 
Overwatch Beta will be taking a break come December 10th in order to review the data that has been provided, and make additional adjustments to maps and heroes. But don't you worry, it will be making a return Mid January! Those who already have access, will keep that access! Read the whole article here!
Want to test your luck at getting into the Overwatch Beta? Sign up here!
This week's World of Warcraft discussions Topics:
1.) Gnome Hunters coming to Warcraft? Article.
2.) Potential Fishing Artifact? Article.
3.) Make-A-Wish Pet now available for $10! All proceed's between now and December 31st will go to the Make-A-Wish Foundation. And it's also giftable! Check it out here. And watch the video about it here!
4.) Alpha has added loads of new content have you played any?
Each week we pick a game from the endless library of the Blizzard Arcade to test them out and help the listeners find some awesome stupidly fun games.
Game: GetHypered! v0.5
Type: Other
Creator: Keudeugi
Details: engage in mayhem that is surprisingly easy to play and unbelievably fun! choose one of the attractive Heroes from the Warcraft universe to fight out showdowns.
StarCraft Link: battlenet://starcraft/map/1/266299
Final Rating (1-5): 3.75
Stupid funability (1-5):
Epic – 5
Kilroy – 5
Ease of Play (1-5):
Epic – 5
Kilroy – 5
AI incorporated(1-5):
Epic- 1
Kilroy- 1
Replayability (1-5):
Epic- 3
Kilroy- 5
Twitter: @FrozeNerdz
E-mail: IceBox@FrozeNerdz.com
Website: www.FrozeNerdz.com
YouTube: www.YouTube.com/c/Frozenerdz
Partner Network: CatalystGamingMedia.com
Creative Alliance: D20Crit / d20crit.com
Personal Twitter: @KilroyKT, @Epic_Insanity