Episode 46 – $10 per Segment
Posted On February 2, 2015
Welcome to the Frozen Nerdz Podcast Episode 46 called $10 per Segment!
We are a your Blizzard Entertainment and Steam Free to Play discussion podcast. Each week we discuss anything that falls in between or outside those two glaciers. From talking about the games you love, the worlds you live in, AND maybe even a few you haven't even heard of yet. Join Kilroy and Epicinsanity each week as we sit down and discuss the topics no one else is talking about as we bring you new points of view in a not so standard podcast format.
The show was recorded on Sunday, February 1st, 2015. And was released on Tuesday, February 3rd, 2015.
On Today's episode we talk shortly about our weeks inside video games before we drop a basic campfire and start talking about World of Warcraft. This week we talk cover the first four bosses of Blackrock Foundry in 30 seconds or less, as well as Rukhmar the freshly added World Boss! Then we also discuss creative criticism, and the integration of Twitter into World of Warcraft. Then we head over to the Starcade to talk about this weeks Blizzard Arcade free to play game called Photon Cycles Pro.Then we pull up a chair and talk about two Hearthstone tools that you shouldn't play without!  Then we sit back and stay awhile and look at another amazing Diablo 3 community creation! Then we wrap up the show by jumping into the Nexus and talking about Heroes of the Storm and microtransactions. If you have any questions, comments or concerns for the show, feel free to email the show at IceBox@FrozeNerdz.com. Then we wrap up the show thanking those people who supported the show this week on Twitter and then we say our weekly goodbyes. So sit back, relax and enjoy Episode 46 of the Frozen Nerdz Podcast.
World of Warcraft:
This week on Twitter, the @Warcraft account tweeted out this picture teasing us about a mount coming to the game!
This week on the show, we drop a basic campfire and talk about some Warcraft! On today's show, we had four different discussion topics that we wanted to talk about with the listeners.
Blackrock Foundry Breakdown – Bosses covered in 30 secs or less!
Nothing left to do in the game? What can be done to pass the time?
Patch 6.1 – Twitter Integration: The latest PTR build activated Twitter integration. You can tweet screenshots, achievements, items, or whatever is on your mind.
Complaining about change/problems/other gamers? Constructive Criticism!
Want to add to the discussion? E-mail the show at IceBox@FrozeNerdz.com! 
Blizzard Arcade (StarCade):
This week in the Blizzard Arcade, we check out the game Photon Cycles Pro. Like all games inside the Starcade, this game is 100% free to play. All you have to have is the Starter Edition of StarCraft 2!
Photon Cycles, a luminous lightbikes game, is all about driving around your ridiculous looking vehicle, while excreting lethal hazards from your rear, with the intention to cause your enemies to wreck into stuff. Essentially, this is a classy 3D remake of the old Tron Arcade Game, which I guess is sort of like a PvP Snake-like game. If anyone has seen either of the Tron movies, you'll know exactly how this map is structured; it takes place on the Data Grid.
Stupid Funability 1 – 5:
Epic – 5
Kilroy – 5
Ease Of Play 1 – 5:
Epic – 5
Kilroy – 5
Controls 1 – 5:
Epic – 5
Kilroy – 5
Average Rating: 5
Also, the @BlizzardArcade on Twitter teased that the Starcraft 2 Map Editor will be getting Warcraft 3 components in the PTR!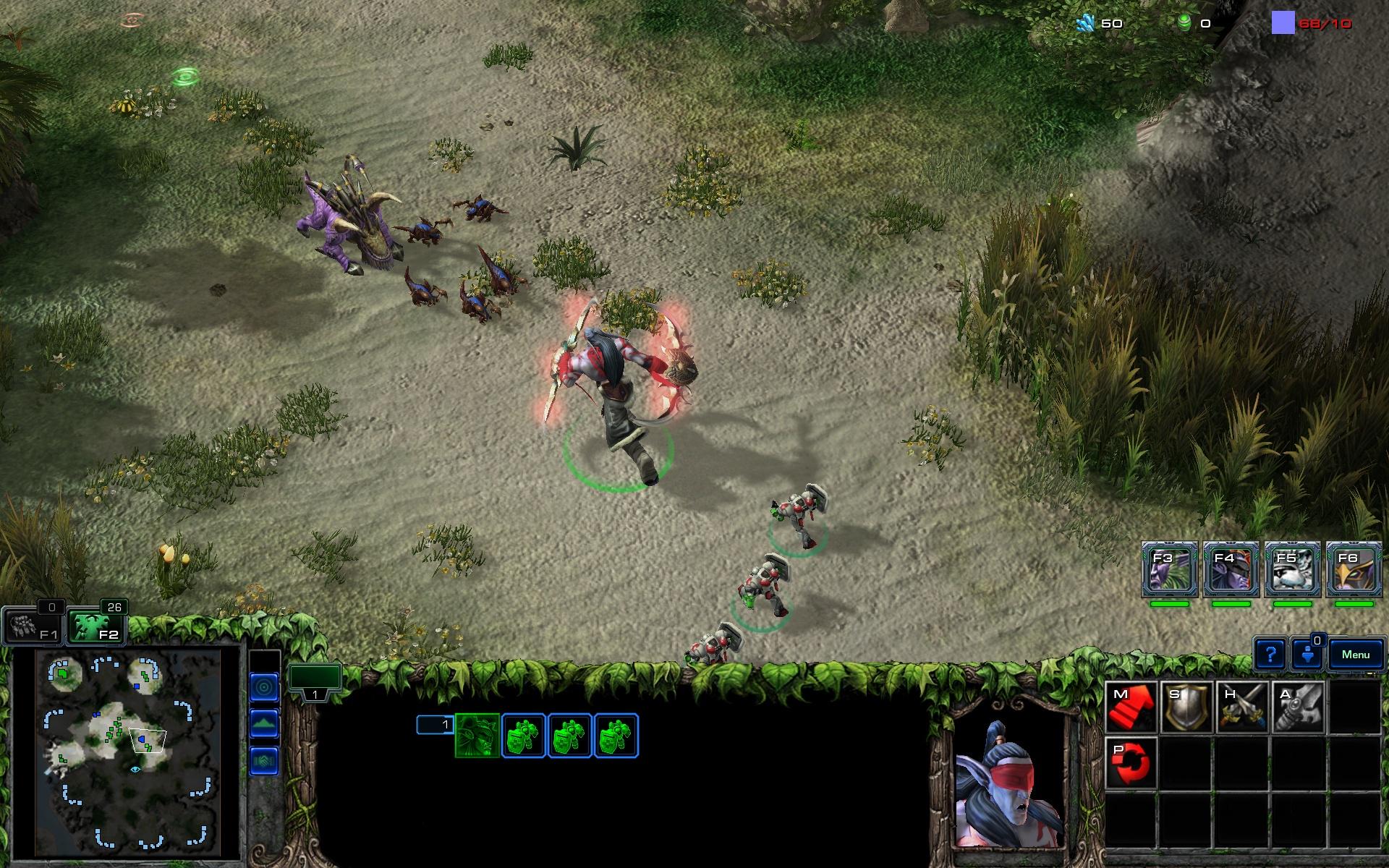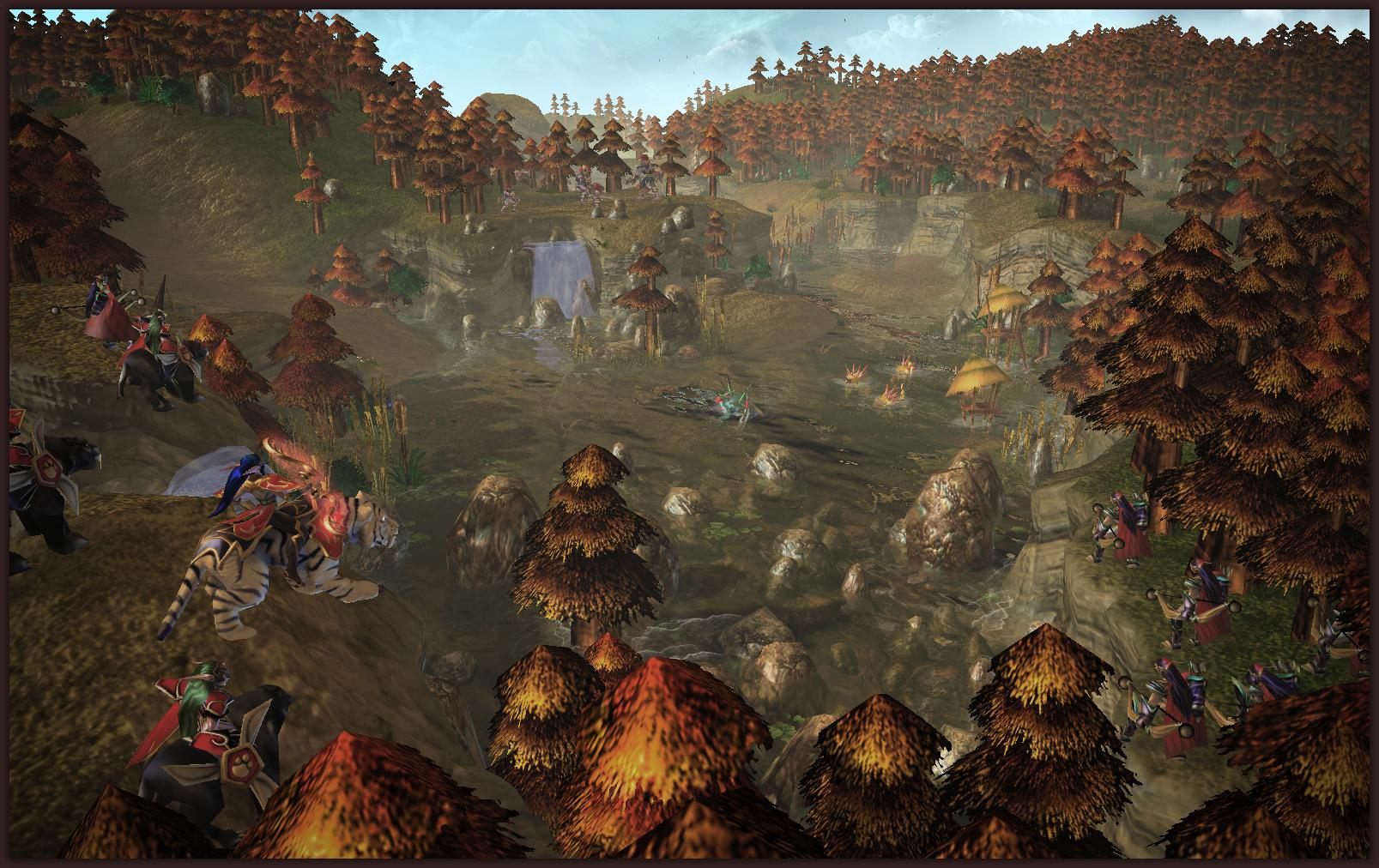 Diablo:
This week there was an interesting article written over at IncGamers.com. The article was titled, "Blizzard leak reveals some odd statements on Diablo 3, Overwatch and more." We discuss how outrageous the claims that the writers are making about Diablo, Starcraft and Heroes of the Storm.
And now here is this week's Diablo Community Creation!
Ascension of Malthael by  Milanopiano
Hearthstone:
This week on the show, we start off our Hearthstone segment discussing the recent Patch changes that came out this week. The main thing to note is the change to the Undertaker card.
Undertaker now reads: Whenever you summon a minion with Deathrattle, gain +1 Attack.

Undertaker was frustrating to play against. It often gained both attack and health stats significantly above those of other inexpensive minions very early in the game. With this change, we expect Undertaker will still be better than other 1-mana minions when played in a deck with a Deathrattle theme, but more likely to die from combat with other minions.
After we get the news out of the way, Kilroy presents two online Hearthstone resources that will help keep track of stats, cards and more. With both of these resources, they may even help increase you ability to win!
Heroes of the Storm:
There is a lot going on inside the Nexus this week, Blizzard announced "New Lunar Festival Items Available Now" which include new skins for Chen and Lili! If you buy both the skins, or the Heroes and the Skins, you also get a new mount!
\
Players who log in and play 10 games of Heroes of the Storm between January 27 and the morning of March 3, 2015 will receive a special new Lunar Festival portrait! Matches played in any mode except for Custom Games will count towards unlocking this epic portrait!
But before we leave the Nexus, we discuss the topic of mirco transactions inside Heroes of the Storm. Is $10 USD too much for a skin?
Let us hear what you thing? E-mail the show IceBox@FrozeNerdz.com!
Where You Can Find Us:
Twitter: @FrozeNerdz
E-mail: IceBox@FrozeNerdz.com
Website: www.FrozeNerdz.com
Partner Network: CatalystGamingMedia.com
Forums: CatalystGamingMedia.com/forums
Personal Twitter: @KilroyKT, @Epic_Insanity